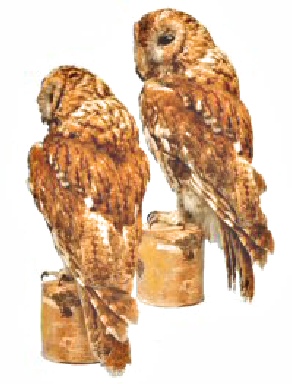 When confronted with a stuffed bird, one cannot help contrasting the solidity and density of the wooden block and the feathery substance of the bird.
I found it important to tell myself that I was are not trying to re-create the exact likeness of a bird, but making a wooden carving based on the subject that, while celebrating the qualities of the wood, tells people something about the form of this beautiful creature.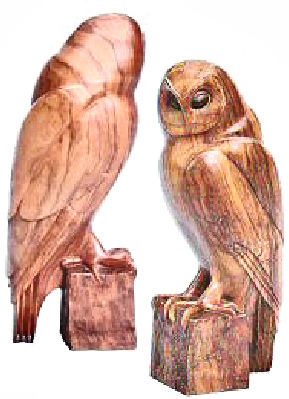 The carving was undertaken on a block of Olive, found in the woodturning section of a store.
As you can see from the photographs, this bird had seen much handling and was getting a bit bedraggled.